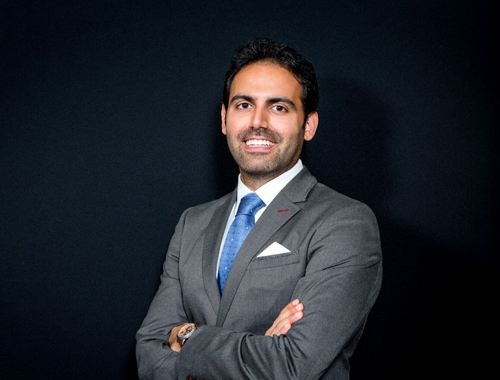 Prosthodontist is a dentist who:
Specializes in the aesthetic restoration and replacement of teeth,
Receives three years of additional training after dental school
Restores not only a beautiful appearance, but also functionality to your smile.
Dr. Raanan has received three additional years of training at the Harvard School of Dental Medicine, accredited by the American Dental Association, where he earned his certificate in Prosthodontics. The training included reviews of the literature, lectures, treatment of patients and laboratory experience in fabricating restorations.
A Prosthodontist is a skilled architect/artist who can restore optimum function and appearance to your smile. Prosthodontics is one of the nine dental specialties recognized by the American Dental Association. Graduate programs in Prosthodontics include classroom lectures and seminars, laboratory and clinical training in aesthetics/cosmetics, bridges, veneers, inlays, complete and removable partial dentures, dental implants, TMD-jaw joint problems, traumatic injuries to the mouth's structures, congenital or birth anomalies to teeth, snoring, sleep disorders, and oral cancer reconstruction and continuing care. Prosthodontists are considered "masters of complete oral rehabilitation".
Dr. Raanan, a Prosthodontic specialist is dedicated to the highest standards of care in the restoration and replacement of his patient's teeth.