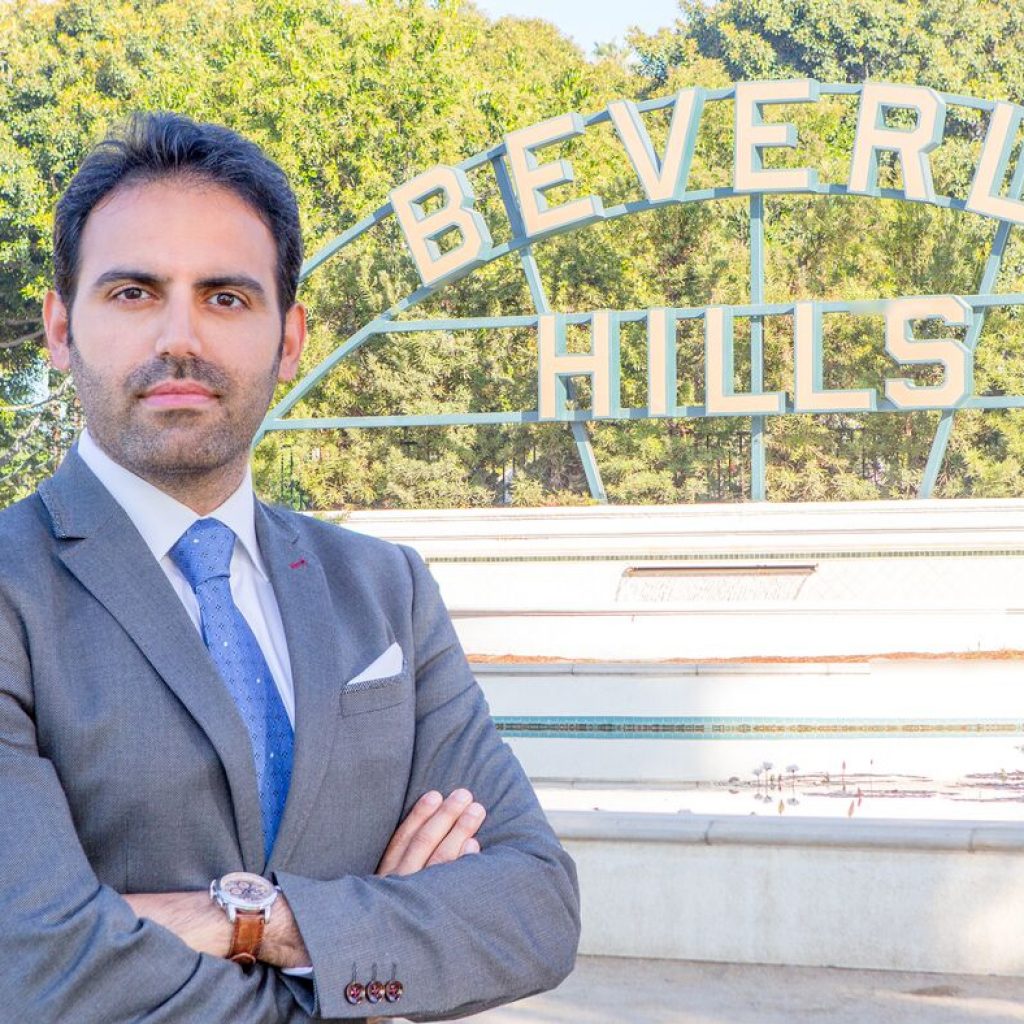 Dr. Raanan attained his Bachelor of Science degree in Anthropology at the University of California – Los Angeles (UCLA) where he graduated with College and Latin Honors Summa Cum Laude. He went on to pursue a career in dentistry and obtained his Doctor of Dental Surgery degree with Honors from University of Southern California (USC) School of Dentistry. After dental school, he studied an additional three years at the Harvard School of Dental Medicine to complete an advanced specialty degree in Prosthodontics and to earn his Masters of Medical Sciences in Oral Biology. After graduating from Harvard, UCLA School of Dentistry recruited Dr. Raanan as part-time faculty. Dr. Raanan is a leader in his field, utilizing his clinical expertise and great educational background to provide a truly outstanding service to his community.
Dr Raanan has traveled to remote areas to treat children with limited access to care at mobile dental clinics, served the dental needs of the homeless population at the Union Rescue Mission in downtown Los Angeles, and has served on many dental mission trips to underserved areas such as Guatemala and El Salvador to provide comprehensive dental care and education.
At Harvard, his passion and strive for excellence was demonstrated in his cosmetic dental cases completed during his training. He understands how Aesthetic Dentistry plays an important role in contributing to patient's self-esteem, sense of hope, beauty, and ultimately their ability to lead a gratifying life.
During his residency at Harvard, Dr Rodney Raanan was involved with cutting edge research focusing on advances in the use of computer – aided design and computer-aided manufacturing (CAD/CAM) to fabricate restorations like ceramic crowns and fixed dental prostheses (FDPs) in dentistry. He has extensive training in Aesthetic Dentistry, Implant Dentistry, Full Mouth Reconstruction/Rehabilitation, TMJ Disorders, correction of bite problems, and multidisciplinary treatment coordination with highly skilled dental and medical specialists.
Dr Rodney Raanan knows that every ounce of confidence can do wonders in a person's life and having that perfect smile can greatly impact the way people interact and converse. A healthy, luminous smile may attract the opposite sex or simply help a person to enjoy life in full self-confidence. Whatever the reason, Dr. Raanan has the extensive background, training and experience to give you your perfect personalized smile.
Dr. Raanan belongs to many professional organizations, which include the American College of Prosthodontics, Academy of Osseointegration, American Dental Association, California Dental Association, Harvard Odontology Club, and the Alpha Omega Honor Society – Harvard and USC Chapter.