Rodney Raanan DDS MMSc
Aesthetic Dental Services
Implant Dentistry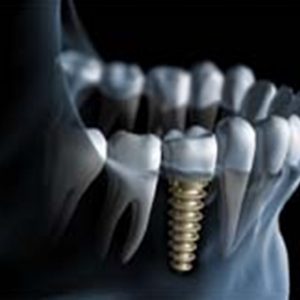 Full Mouth Reconstruction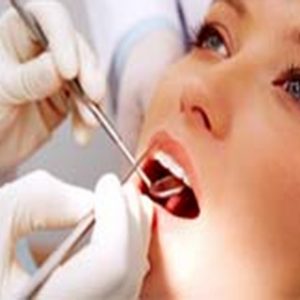 Teeth Whitening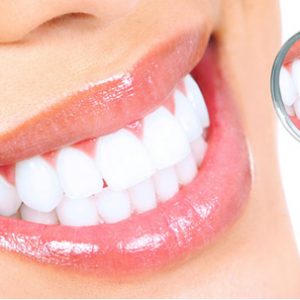 Aesthetic Bonding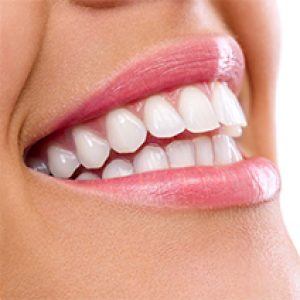 Beverly Hills Aesthetic Dentists
Dr. Rodney Raanan and Dr. Robert Rifkin are world renowned for their techniques, utilizing a unique combination of dental expertise, technology, and artistry to give patients their dream smiles. Please feel free to explore more about Dr. Rodney Raanan, and how our expert team can provide the exhilaration of receiving your very own personalized smile.
Our Philosophy
Our philosophy is to provide the highest standard of quality dental care and aesthetic results that meet and exceed our patient's expectation. With a comprehensive and compassionate approach, we are devoted to provide personalized dental care including prevention, conservative to aesthetic dentistry and full mouth rehabilitation.

Rodney Raanan DDS MMSc
Aesthetic Dental Services
Invisalign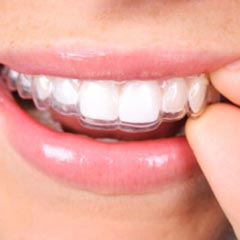 Veneers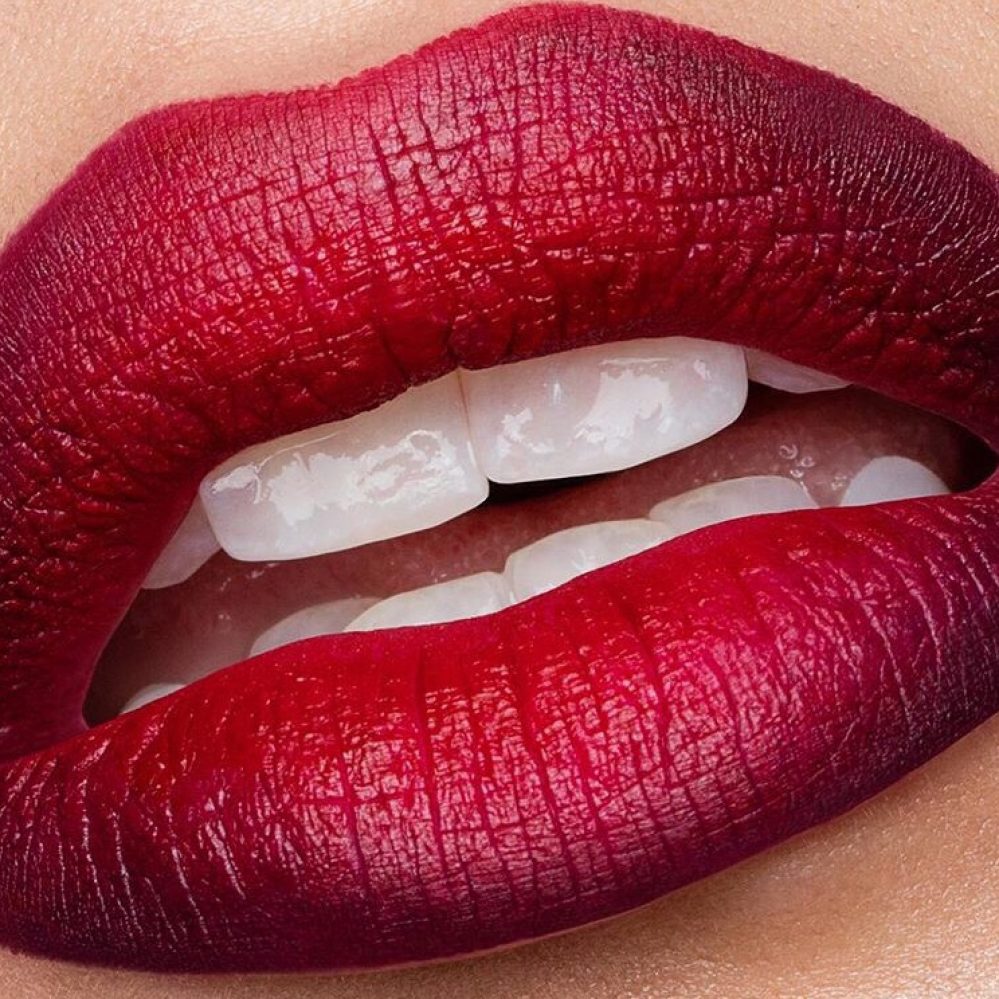 TMJ Disorder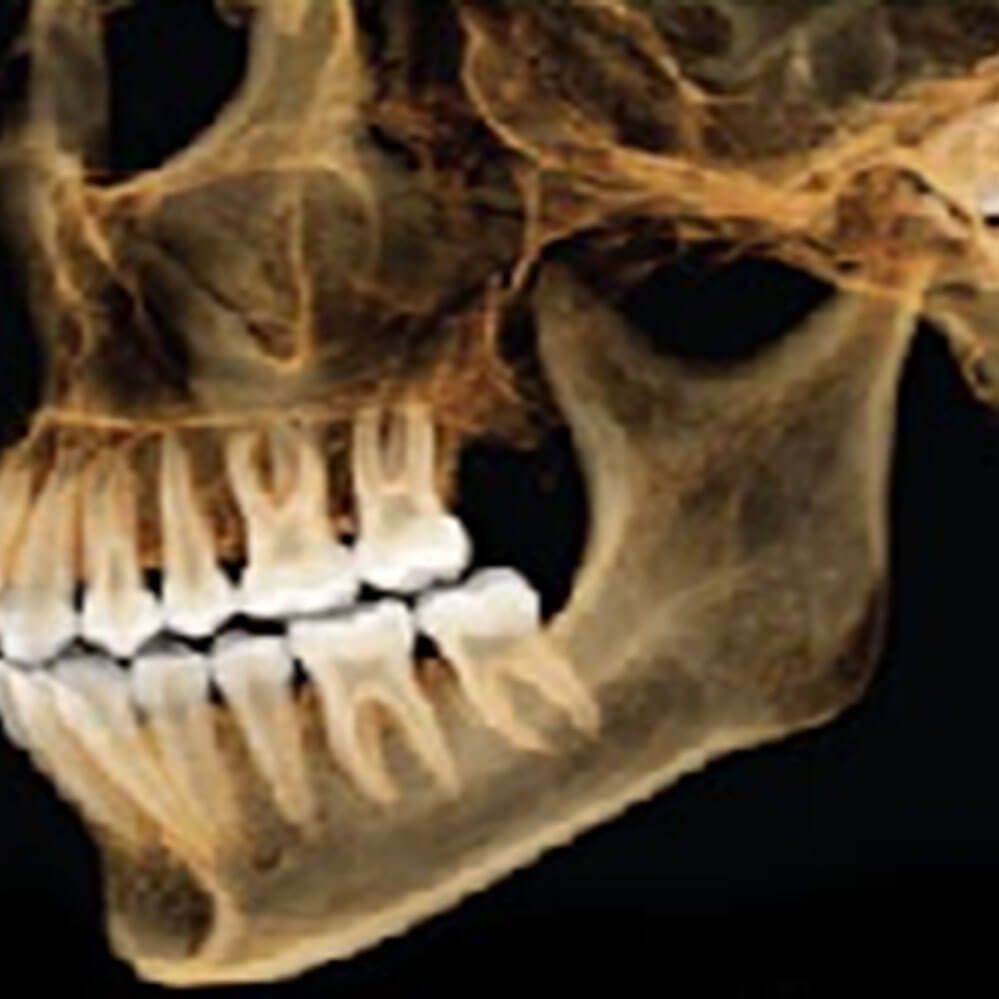 Sedation Dentistry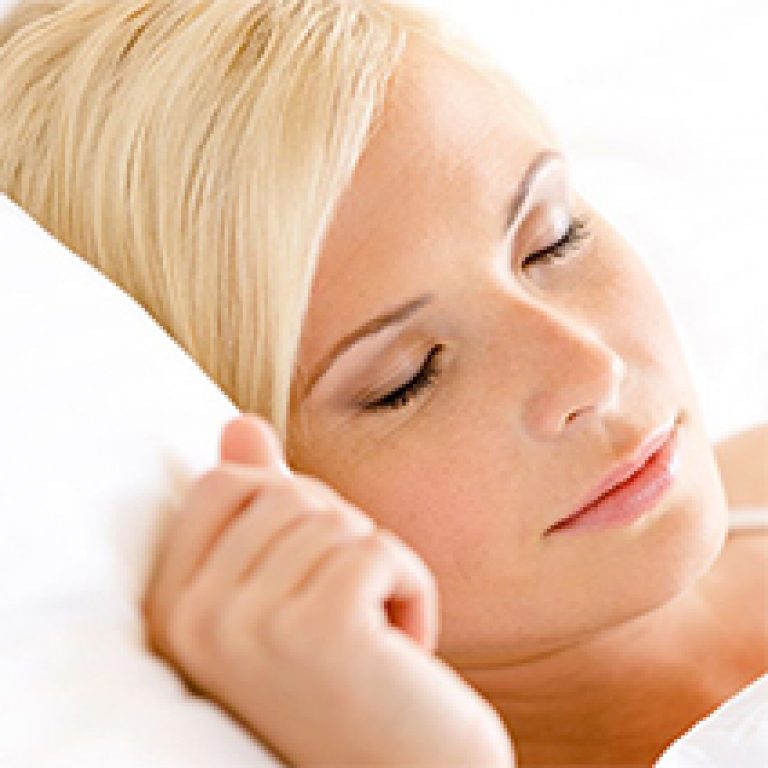 State-of-the-art Facility
Dr Rodney Raanan and Dr Robert Rifkin have combined the latest technology with décor and style to provide the optimum dental experience in our 12th-story Penthouse Suite in the heart of Beverly Hills. Our suite was designed not only for combined simultaneous specialty treatments, but also for those patients who prefer the ultimate in privacy and personalized care complete with every imaginable amenity. There is no other dental facility like it in all of Beverly Hills.
Cosmetic Dentist – Teeth Whitening – Veneers – Beverly Hills
State-of-the-Art-Facility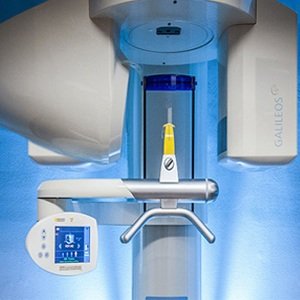 Concierge Service